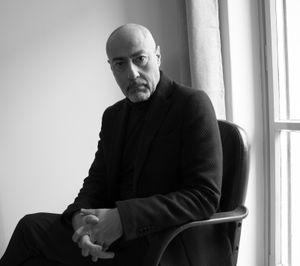 "…a musician of broad vision."
                                                        -- Massimiliano Damerini


" New York City has two of the greatest improvising pianists, Cecil Taylor and Tonino Miano. An Italian who lives in the Bronx, Miano has developed a style that comes out of both the Western classical and jazz traditions, and plays with fearsome technique, intelligence, and passion."  
             -- G. Grella, The Brooklyn Rail
Among the best new talents of 2013!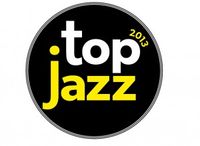 --Musica Jazz Magazine
"...a very wise pontillist..." 
                -- Mario Gamba, Il Manifesto
  "...he gives a splendid and definitve proof of his eclectisism..." 
--  Ettore Garzia, Percorsi Musicali
"...the rigor and grace of Miano are assured reflections of his embrace of piano repertoire..."
-- Clifford Allen, Ni Kantu
"Miano's virtuosity is all over the piano. [...] He never lacks for textural and
gestural ideas that contribute a sense of designed space to the improvisations..."
--The Whole Note